An Eloquent Writer of Hard Science Fiction Books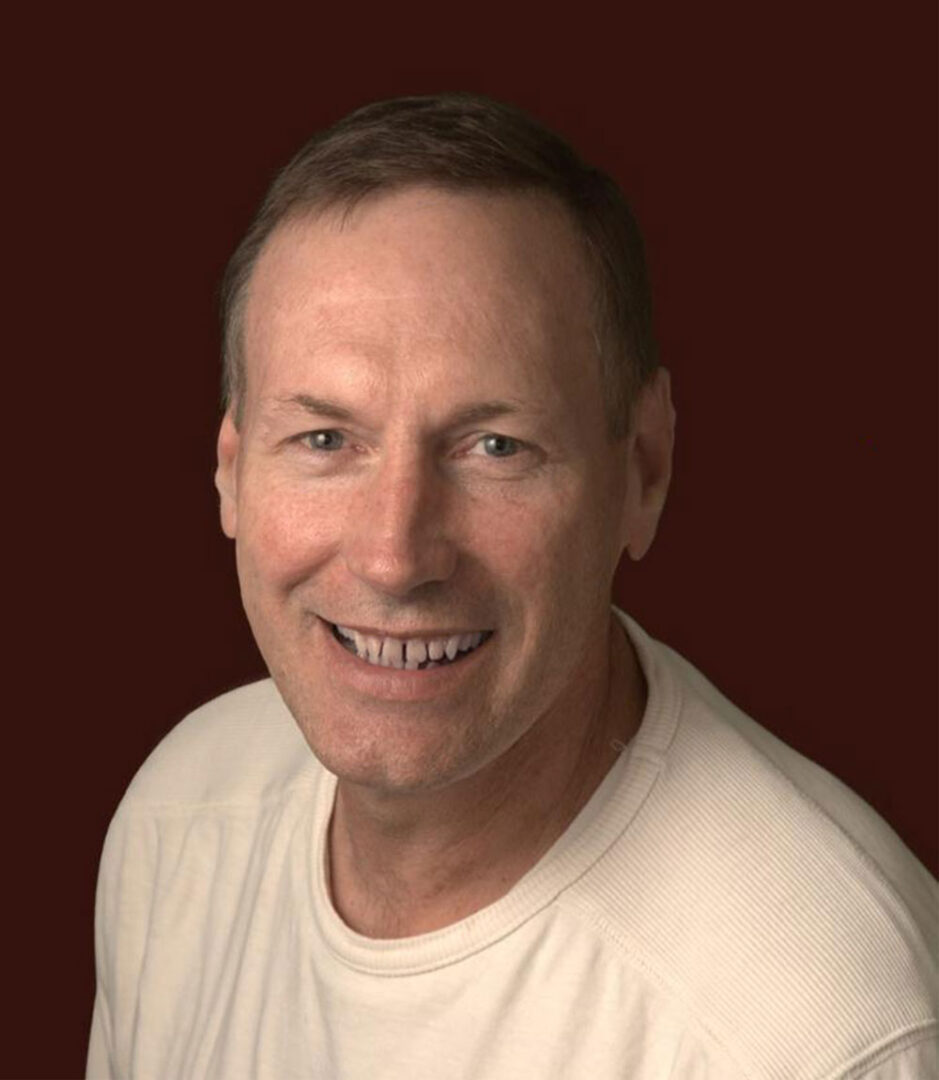 Steve McEllistrem has been a writer and editor for more than 25 years.
His novels include the Susquehanna Virus series, comprising The Devereaux Dilemma, The Devereaux Disaster, The Devereaux Decision, and The Devereaux Deity, as well as the stand-alone works: The Man Who Found His Moniker, Emerging Man, and Hound of God. His books have been selected as finalists for a Minnesota Book Award, two Midwest Book Awards, and four consecutive International Book Awards for Science Fiction.
In addition, he is one of the editors of—and a contributor to—Boundaries Without: The Calumet Editions 2017 Anthology of Speculative Fiction.
He has also written numerous nonfiction books, including Higher Education Law in America and Deskbook Encyclopedia of Employment Law. He has been a producer and host of Write On! Radio in Minneapolis, where he has interviewed local, national, and international authors for many years. He tweets with the handle @SteveMcEllis.